Paint Booth Maintenance – Before & After Photo Gallery
In terms of quality, you generally get what you pay for. The paint booth is often the most significant equipment investment in a body shop and if well maintained, it should last the lifetime of the shop.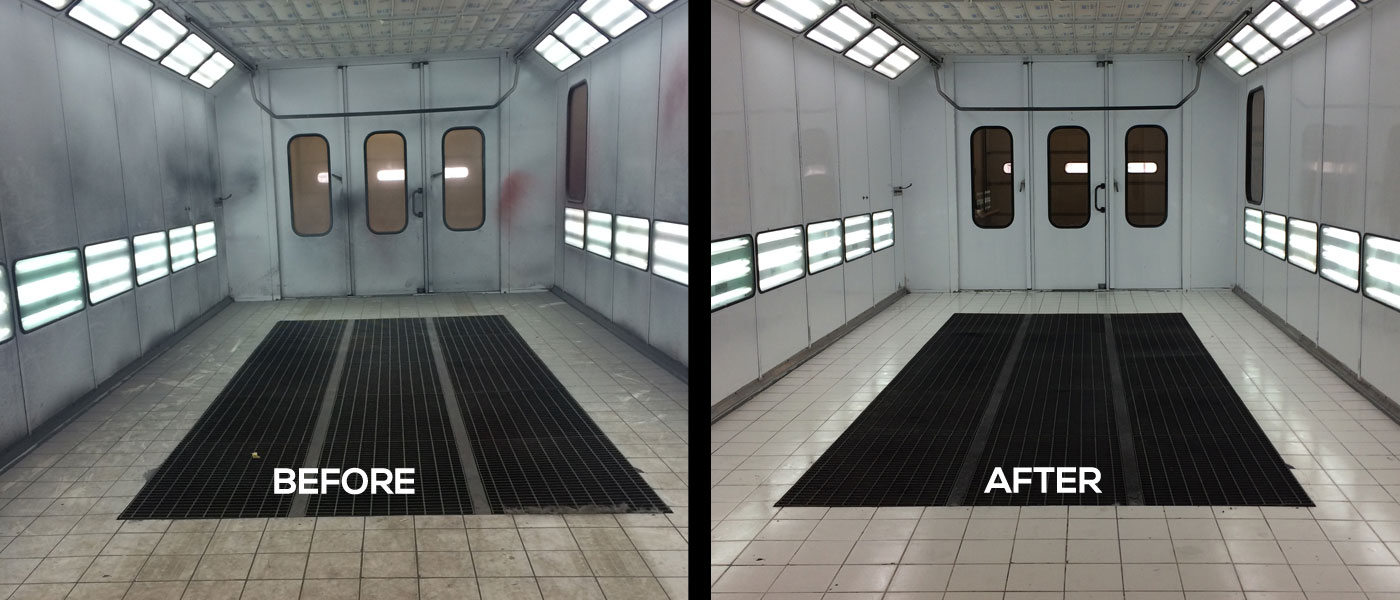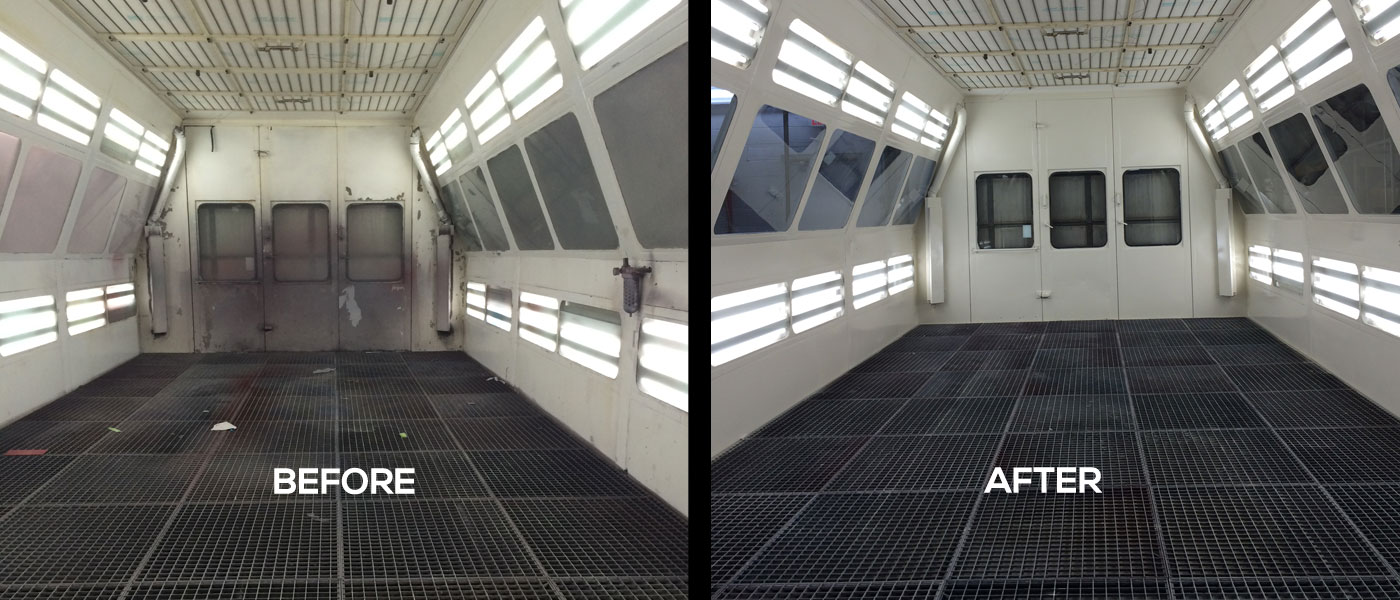 How Paint Booth Maintenance & Filters Will Help Your Business
The Result
A consistent maintenance program will protect your investment.
Preventative maintenance avoids expensive shop shutdowns.
Proper maintenance extends the life of the ceiling filters and reduces the need for costly replacement.
Returns the paint booth air flow to its original CFMs.
Protects employees from the harmful effects of VOCs.
Reduces your energy costs.
We provide the service after the sale replacement parts of all makes and models of paint booths.
Our work is performed after shop hours resulting in no loss of shop production time.
A consistent Maintenance Program can be the difference between success and failure.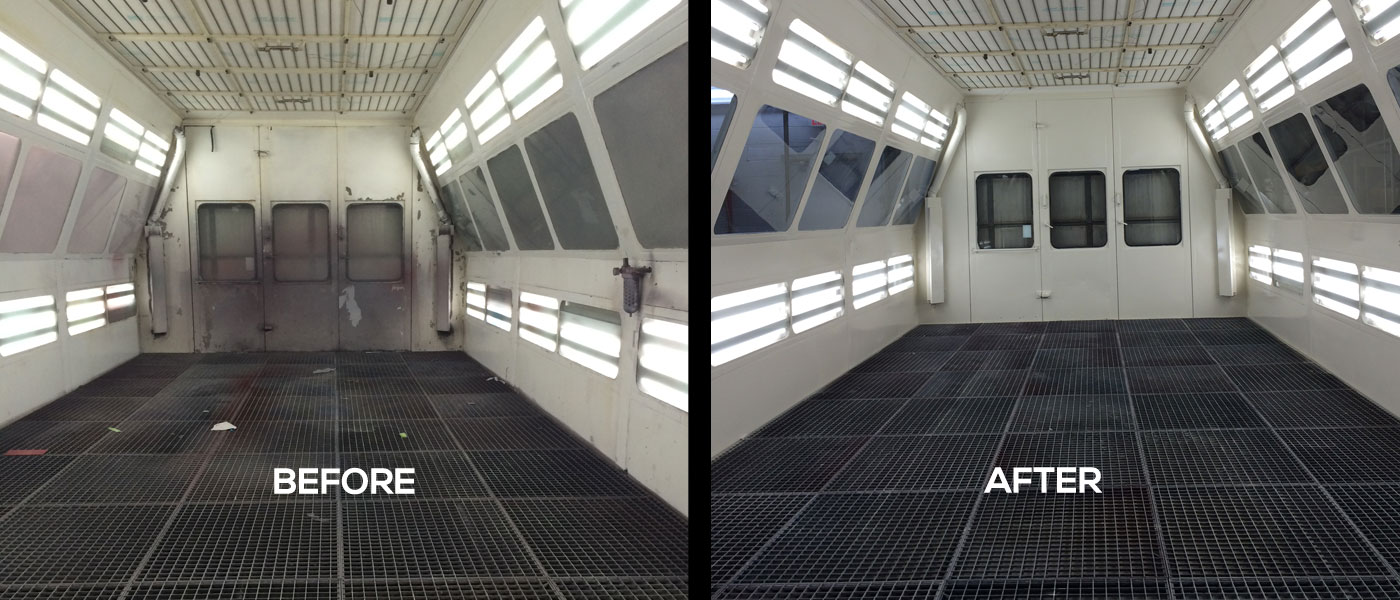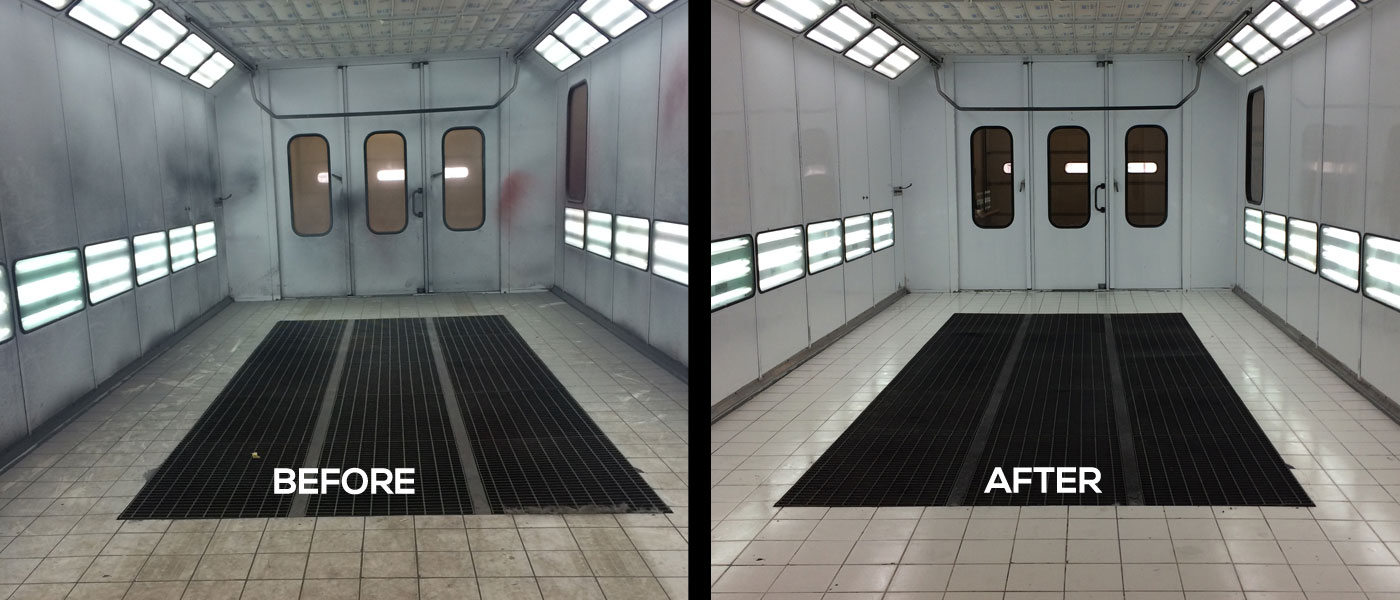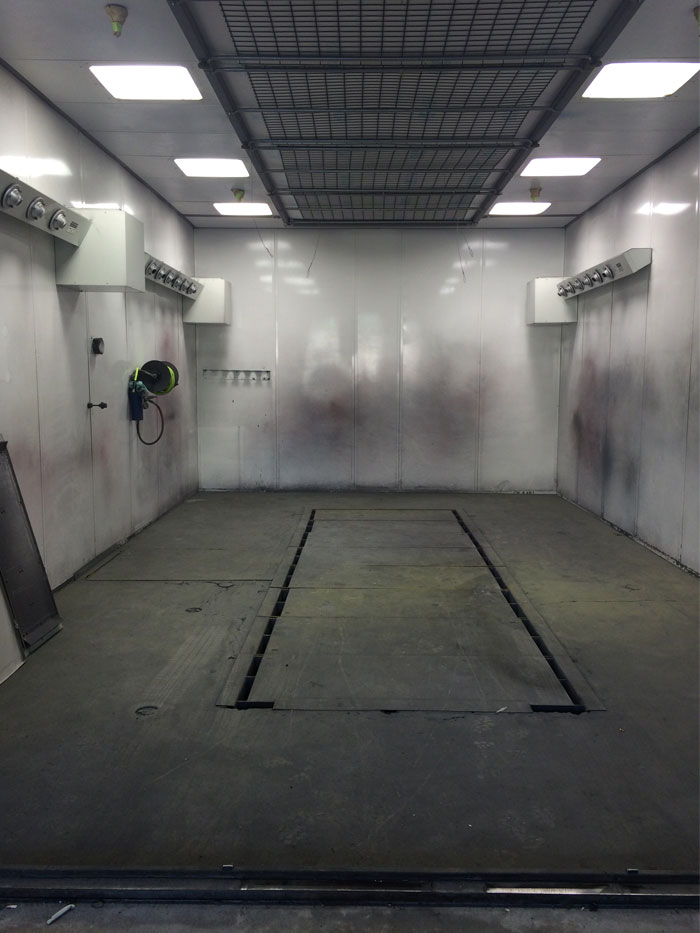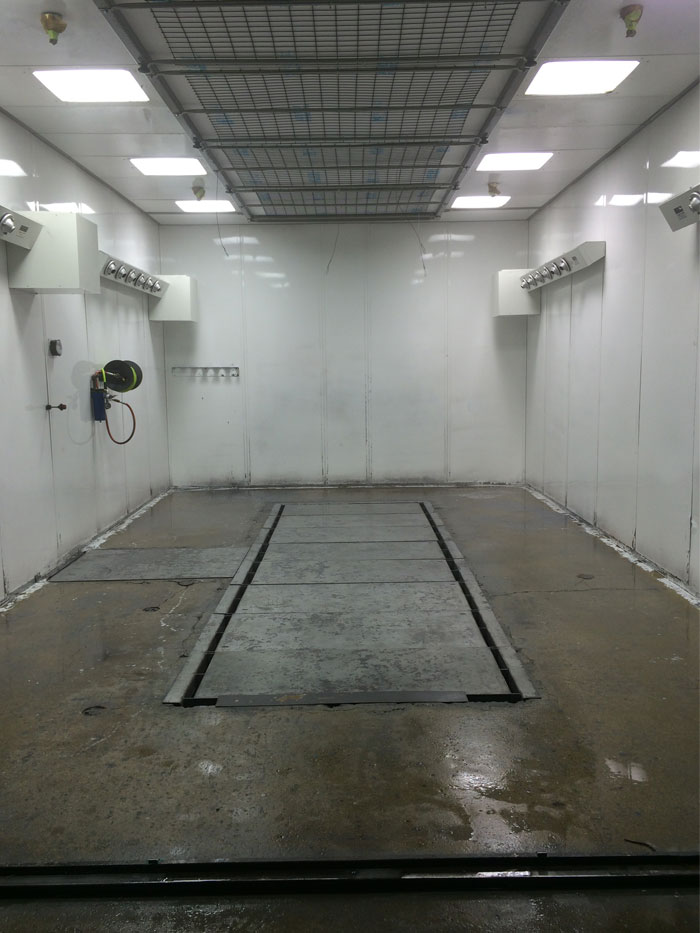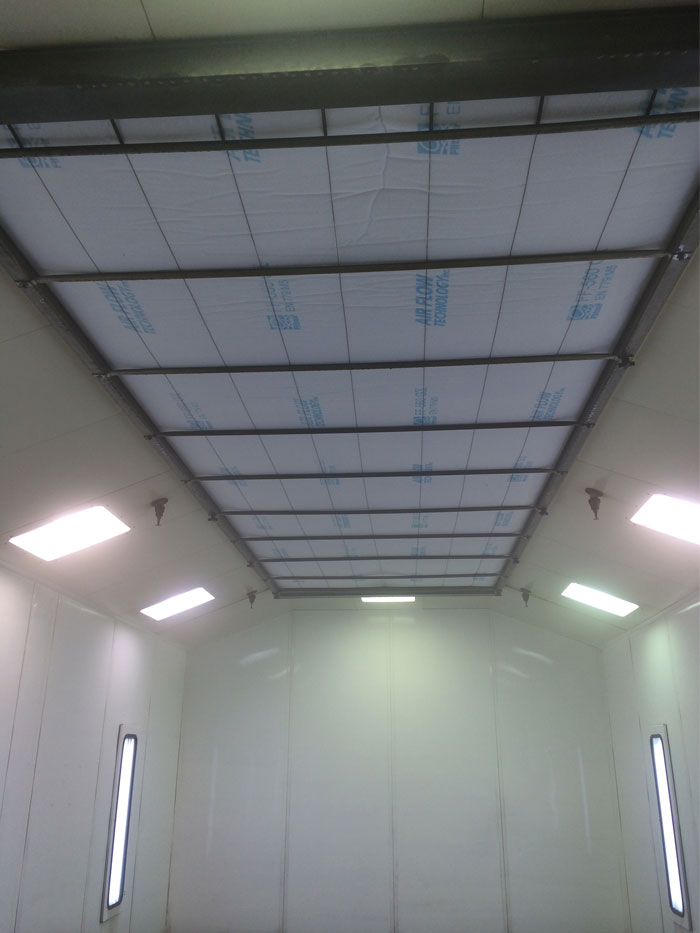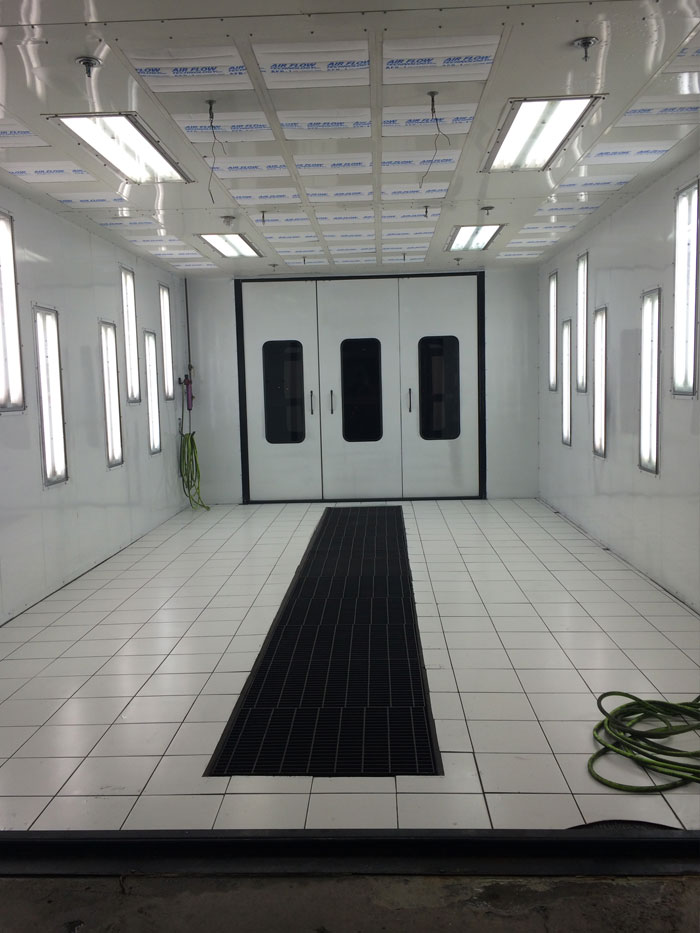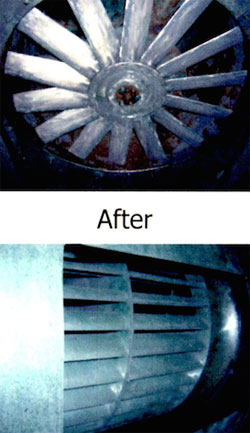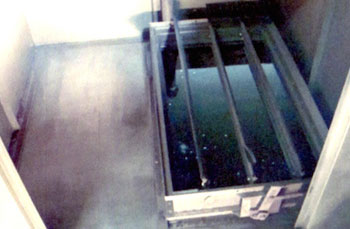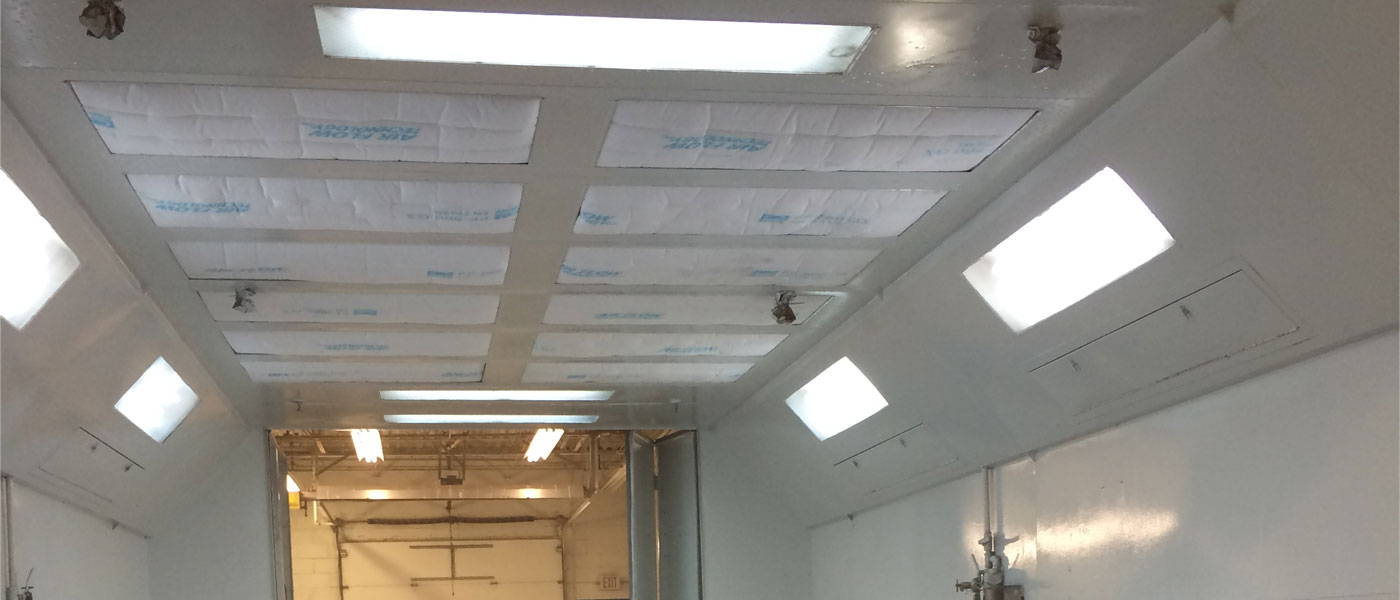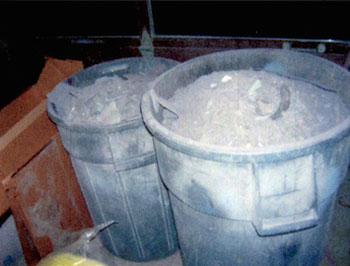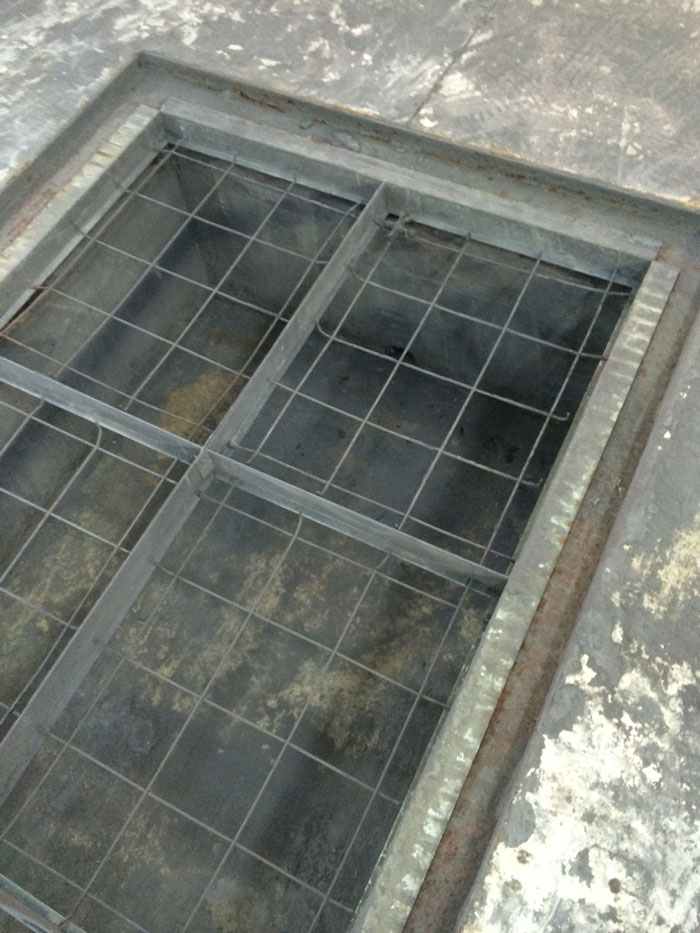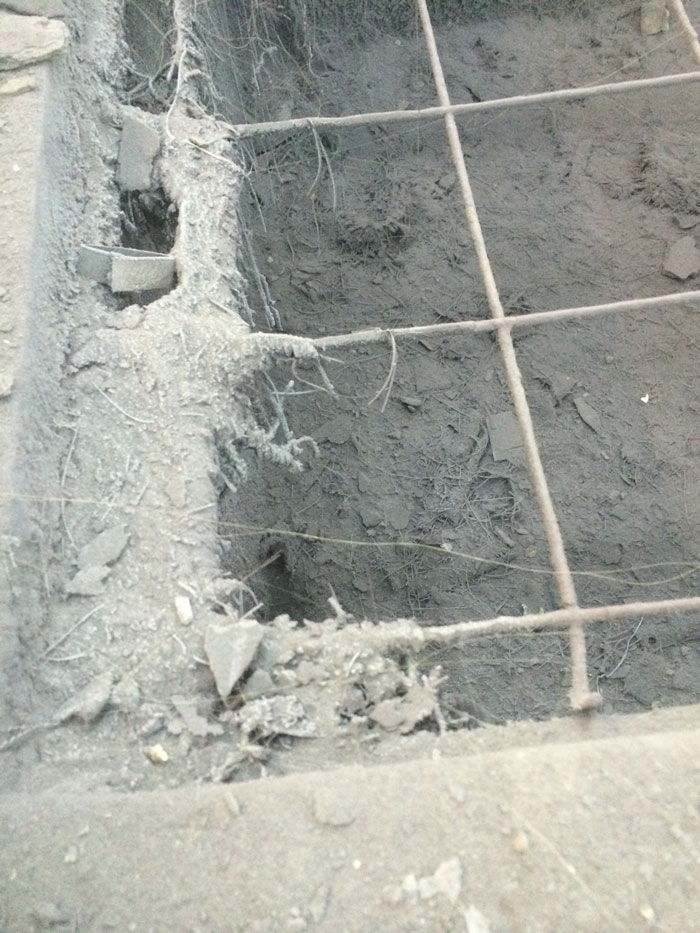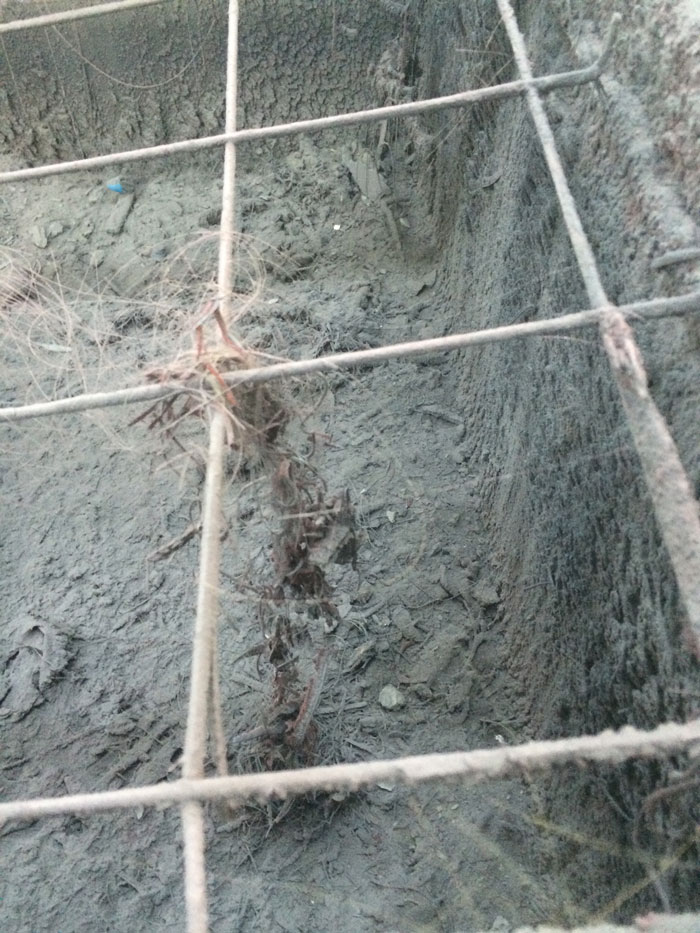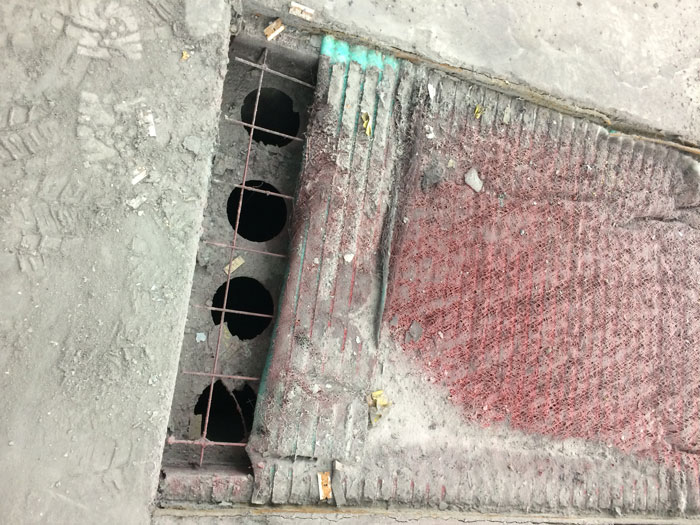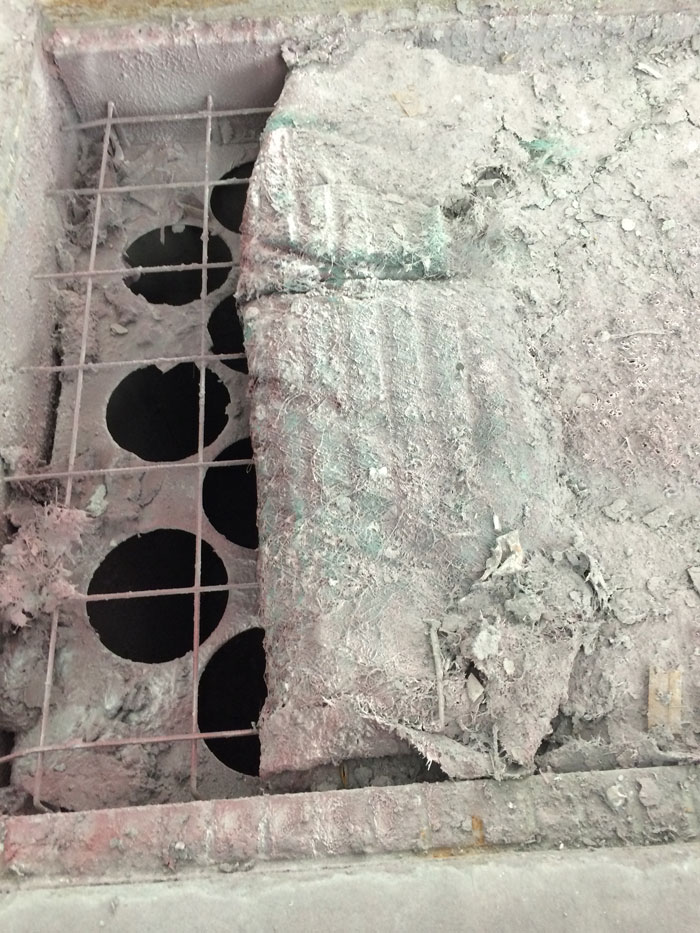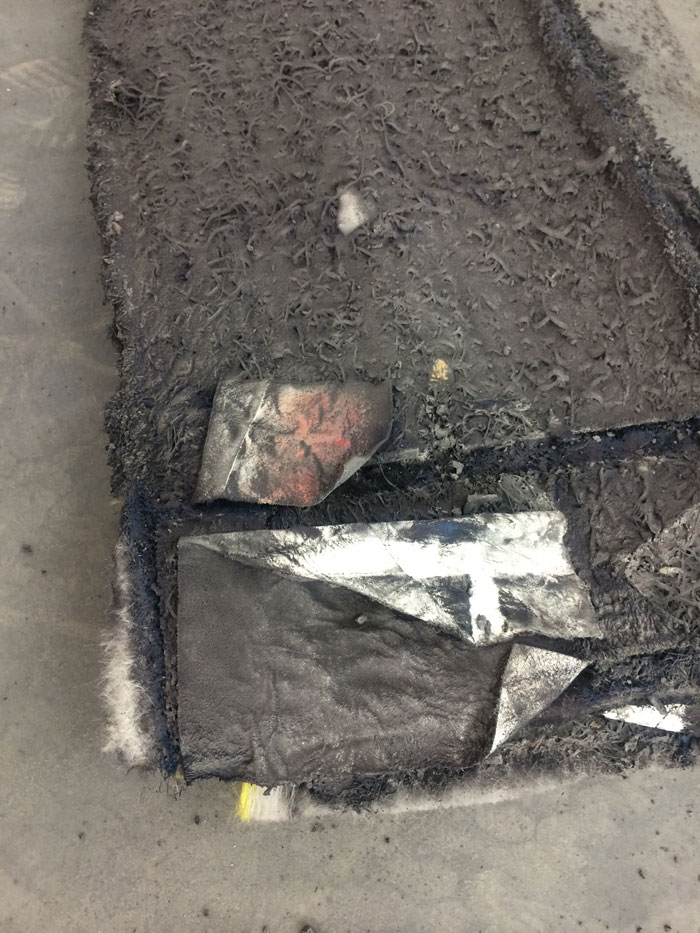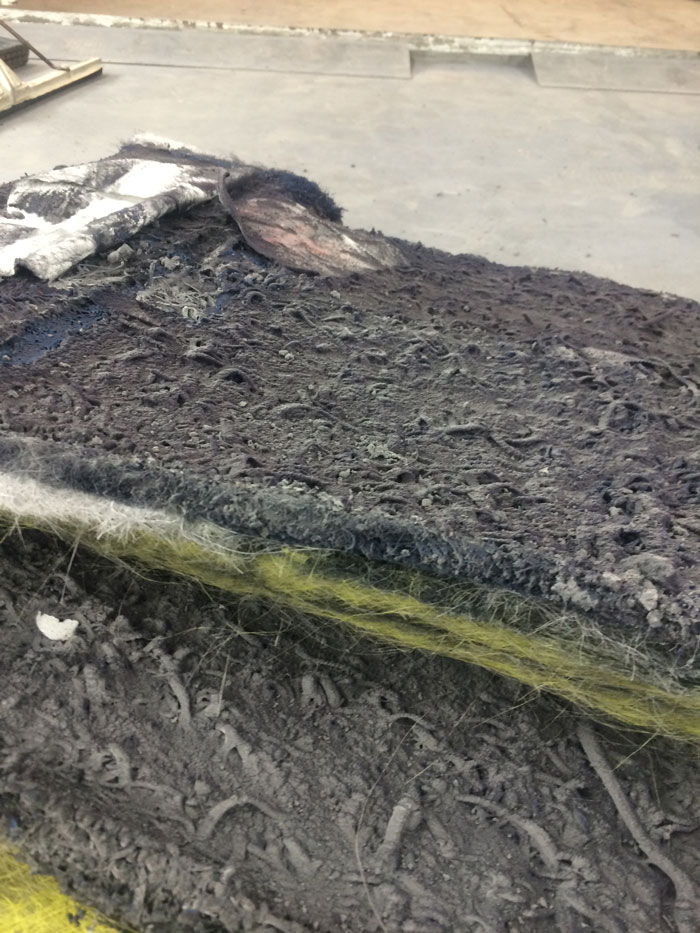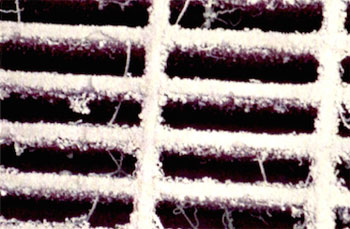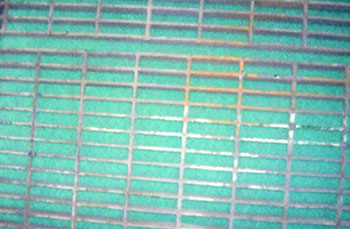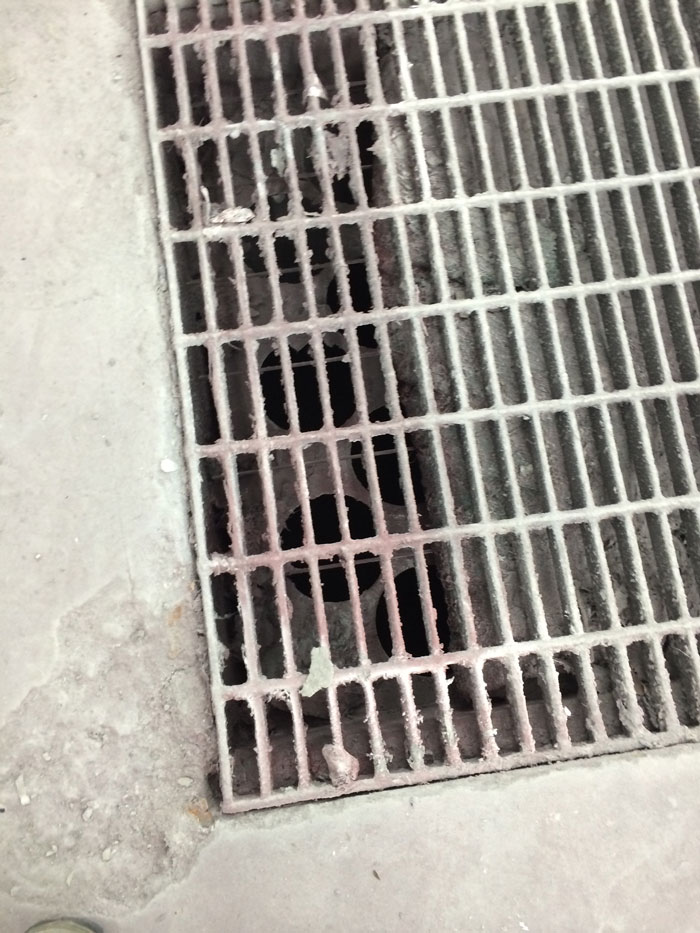 Interested in Having Your Spray Booth Cleaned?